In past ten years, the company created and developed a professional technical team of experts

Serving for the aviation field, the company supplies with testing and maintenance equipment,
tooling, ladder assembly as well as provides R&D service.
Test Equipment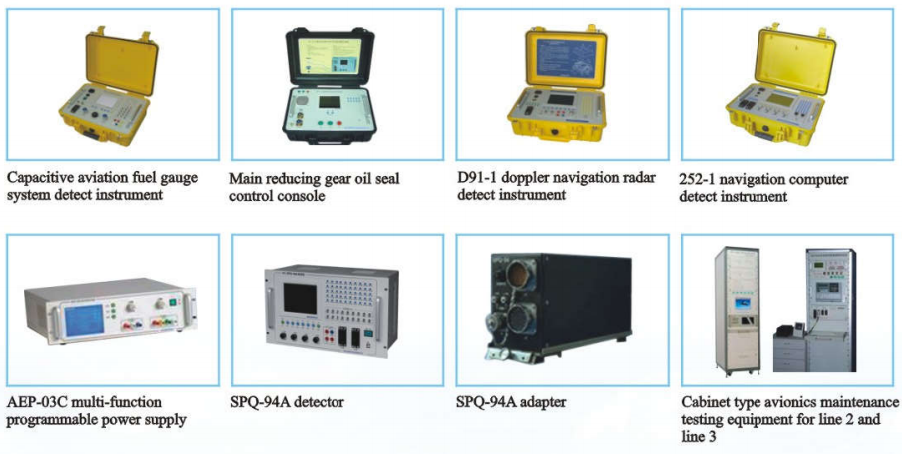 Maintenance Equipment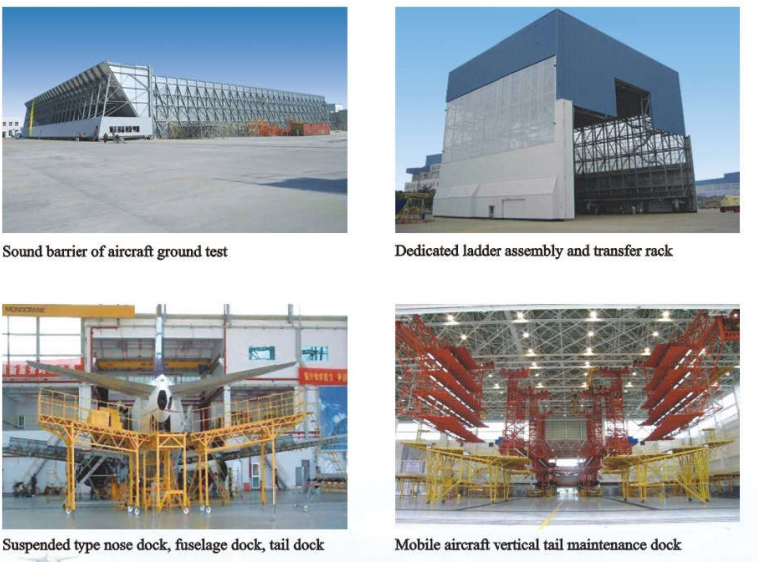 Staircase Making

Our company is committed to the military and civil aviation maintenance work, especiallyin ladder " s professional research and development, design and production. Our productsare light and beautiful, strong and durable which can achieve requirements for specialocation.